A
BOUT ME
I am a Design Computing graduate from The University of Sydney. I love designing and programming digital solutions to improve our lives, and I strongly believe that products in this day and age should closely involve real people's feedback to create a seamless and natural experience for users.

I currently work at Future Super as a Software Support Engineer, focusing on investigating problems and improving the user experience in our platforms (website, member portal, etc.).

In my free time, you'll usually find me making video games, playing piano, or getting bossed around by my cat!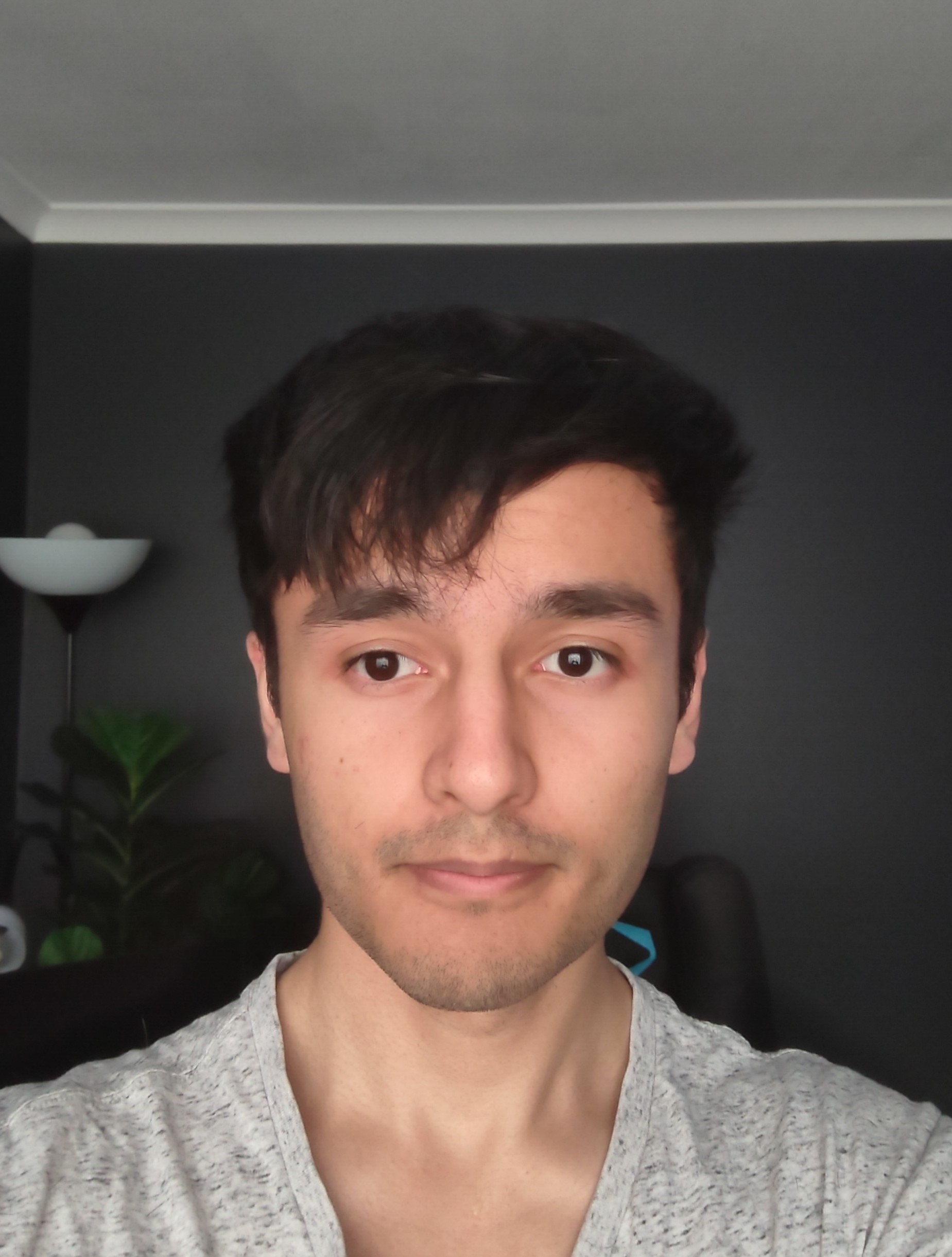 Have questions? Just want to say hi?
You can find me on...